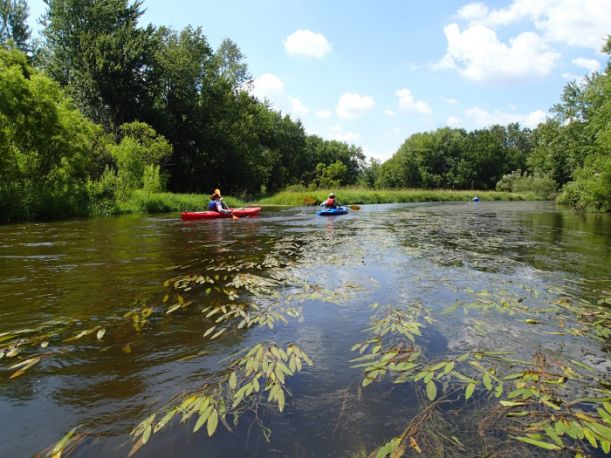 Canoeing down the Kalamazoo River under the shade of trees, watching small fish dart through the shallows, you wouldn't guess you're paddling through a hazardous waste site. Michigan, in many ways, is defined by freshwater. It borders four of the five Great Lakes, and Michigan's interior boasts thousands of inland lakes and river systems.

Many cultural and recreational opportunities are centered around these lakes and rivers. Friday night fish fries, floating down rivers in inner tubes, and pond hockey in the winter. Many in Michigan grew up fishing for bluegill in neighborhood rivers, using chunks of hotdogs as bait.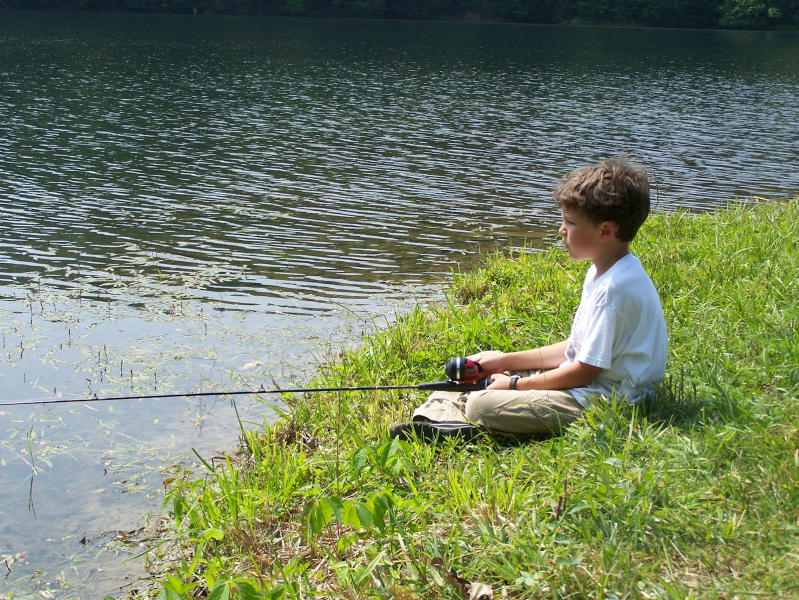 This is why when a river becomes polluted, when the fish are declared unsafe to eat, it hurts people as well as the environment. Pollution negatively impacts people's ability to recreate and enjoy outdoor spaces. The Kalamazoo River has a long history of industrial pollution, and clean up has been underway for years, but now a new settlement lodged in court will provide $25 million to restore injured natural resources by funding projects that improve the river and watershed ecosystem. 
A History of Pollution
The Kalamazoo River Superfund site was added to the National Priorities List by the U.S. Environmental Protection Agency in 1990. It stretches for 80 miles of the Kalamazoo River, 3 miles of Portage Creek, and extends into Lake Michigan. From the 1950s through the early 1970s, paper mills along the river recycled carbonless copy paper, a process that would have significant and lingering environmental impacts.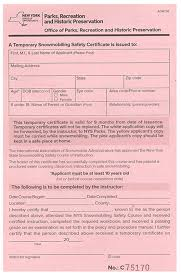 Carbonless copy paper allows markings made on the top page to be copied on the middle and bottom pages. This is made possible by tiny ink capsules that burst under the pen's pressure. From the '50s through the '70s, these ink capsules were made with industrial chemicals known as polychlorinated biphenyls (PCBs). 
Congress banned PCBs in 1979 when they were linked to serious health problems in humans, fish, and wildlife. In high concentrations, PCBs can impact fertility and growth, and cause cancerous tumors and even death. PCBs degrade very slowly, so they linger in the environment for decades after they were discharged. 
The NCR Corporation, previously known as the National Cash Register, sold carbonless copy paper to paper mills in Michigan along the Kalamazoo River to recycle. As the mills "de-inked" the paper, those PCBs were released into the surrounding environment. 
Those PCBs contaminated surface waters and sediments in the Kalamazoo River and Portage Creek, as well as surrounding soils and floodplains. Fish and wildlife were exposed to PCBs in the water, sediments, soil, and through their diet. These toxins then accumulated in their tissues, sometimes causing health problems.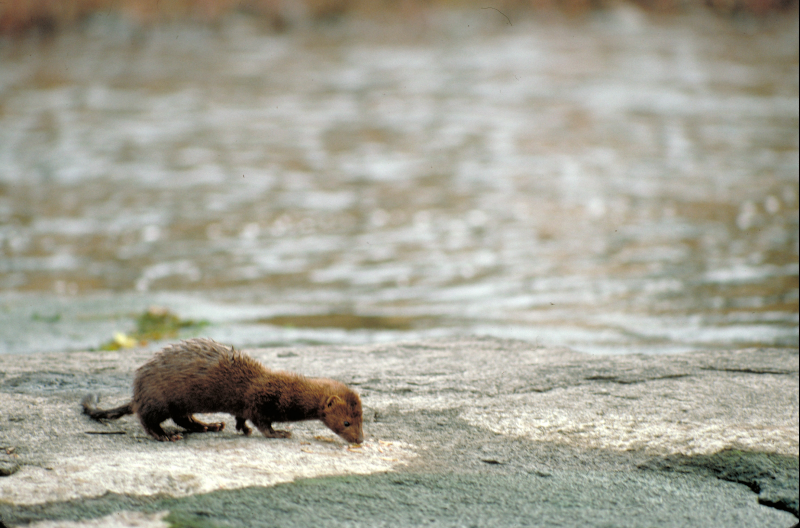 Predators have the highest levels of concentration because they consume PCBs in the tissues of their prey. The Kalamazoo River is home to many species of culturally and economically important species, mammals, birds, and fish, which have all been impacted by PCB contamination. 
Humans can also be exposed to PCBs, often by eating contaminated fish. An official fish consumption advisory is in place for the Kalamazoo Superfund site, warning people about consuming fish from the river. Fish consumption advisories decrease the public's ability to recreate and enjoy the river, which is why some of the restoration funds will go toward enhancing recreation in addition to improving fish and wildlife habitat.
A Healthier Chapter Begins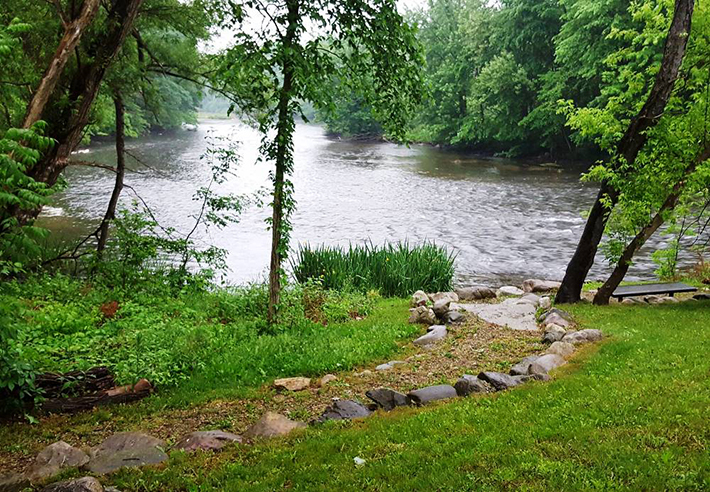 On Dec, 11, 2019 a legal settlement was announced between the federal and state governments and the NCR Corporation that includes $25 million to restore natural resources injured by PCB contamination. However, damage assessment work is not done. This is a partial settlement of damage claims with one party; the trustees are still pursuing natural resource damages from the remaining parties. 
The $25 million, which will be paid by NCR Corporation over seven years, will be used to plan and complete multiple environmental restoration projects. To best benefit communities and utilize local knowledge, the trustees will evaluate and select these projects with public input. 
The public can submit restoration project ideas through this link, and will be able to comment on the Department of Justice site. 
Some restoration in the Kalamazoo watershed has already begun. In March 2019 the Alcott Dam was removed from Portage Creek, reopening the creek to fish and other wildlife. By working with the State of Michigan and the U.S. Fish and Wildlife Service, NOAA helped to open up over a mile and a half of habitat for fish such as brown trout, smallmouth bass, and golden redhorse. It was an important step in restoring the Kalamazoo River back to a healthy ecosystem and providing local communities safe places to fish and recreate. 
This $25 million settlement marks another major victory for the Kalamazoo River and surrounding waterways. Just as NOAA and our co-trustees worked together to assess environmental impacts, we will work to implement restoration projects that most benefit local communities and economies along this important waterway.