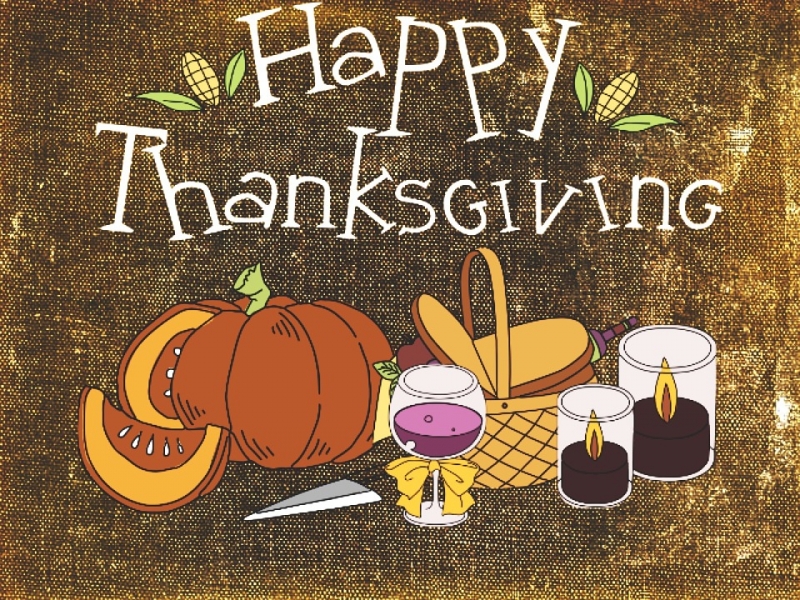 NOV. 22, 2018 — With Thanksgiving Day began the tradition of taking a moment to think about all the things you're thankful for — from the past year, your entire life, or maybe even just on that one day. In homes and classrooms across the country, families pick just one to put on a paper turkey of their own making and they reflect on it as they sit down together for a feast of good food and good company.
For us at least — and we're probably not alone — it can be challenging to narrow down all that you're grateful for into a single word or phrase. We've all got plenty to be thankful for, so why pick just one? But this year, we've managed to narrow it down to a single letter. Here at NOAA's Office of Response and Restoration, we're thankful for the letter 'R.'
The letter 'R' alone does not encapsulate all that we are grateful for, but it comes pretty close. Almost everything we do and everything that we work to achieve starts with that one simple thing — an 'R.' But, of course, you really have to know what comes next to understand why it is we're so thankful.
Here are five reasons why the letter 'R' means so much to us:
So there you have it, our five reasons to be thankful for the letter 'R.' What are you thankful for?