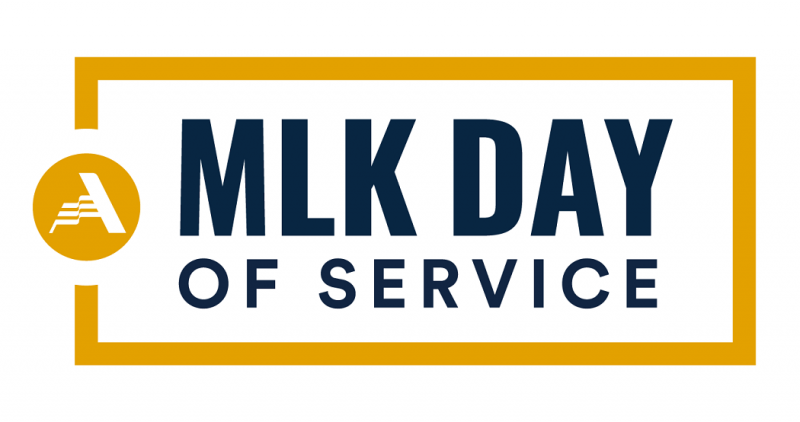 JAN. 18, 2021—Today, we celebrate the life and legacy of Martin Luther King Jr. Though he is most known for his fight against racism, King once said "injustice anywhere is a threat to justice everywhere." The third Monday in January of each year marks the passing of King's birthday—Jan. 15—but it's also the only federal holiday identified as a national day of service. This designation encourages all Americans to volunteer in their communities, address societal challenges, and connect to the life and teachings of Martin Luther King Jr. 
On the 26th anniversary, this national holiday carries the theme "Make it a Day On, Not a Day Off." As our country faces growing environmental concerns—from a record number of hurricanes in the Atlantic to rising seas to a record number of acres burned by wildfires—this day of service is a reminder that we must work to ensure all citizens have access to a clean and healthy environment. 
Environmental hazards don't affect us all equally. For example, a 2018 study revealed that air polluting facilities negatively impacted Black communities at a rate 1.54 times higher than the overall population. An earlier study noted that "oil and gas wastewater disposal wells, which are used to permanently inject wastewater from hydraulic fracturing (fracking) operations, were over 2.04 times as common in areas with 80% people of color or more than in majority white areas."
Environmental justice—the fair treatment and meaningful involvement of all people regardless of race, color, national origin, or income, with respect to the development, implementation, and enforcement of environmental laws, regulations, and policies—is a fight we can all contribute to. By doing so, we honor King's legacy and work to create a cleaner, safer, and more just world for everyone. 
On Martin Luther King Jr. Day, consider how you can join the fight for environmental justice and participate in the national day of service. Here are some ways you can learn more about the environment you live in, contribute to your community and ecosystem, and help ensure that environmental justice is alive and well in your area.