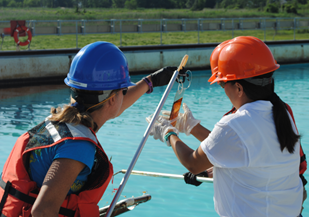 Marine pollution can happen anywhere human activities overlap with the ocean, so marine pollution science is a very diverse subject.
Each year NOAA Office of Response and Restoration (OR&R) scientists collaborate with leading experts on topics like coral reefs, environmental economics, endangered species, satellite technology, and many other subjects that intersect with pollution science. All of these studies have different goals, be it developing a new tool for tracking a spill or better understanding the impacts of pollution, but all advance OR&R's ability to respond to, assess the impacts of, and restore the environment after oil spills and hazardous waste and marine debris pollution. 
This blog highlights nine scientific articles, and one NOAA Tech Memo, on research advancing pollution response and assessment. 
Detecting Oil Slick Thickness From Satellites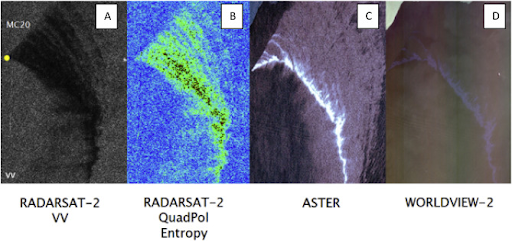 "Classification of Oil Spill by Thicknesses Using Multiple Remote Sensors" validated that synthetic aperture radar satellites can detect emulsions of thicker oil from thin sheens on water from space, then deliver this information in near-real-time to responders on boats. Thicker oil is easier to burn away or skim from the ocean's surface. This technology could allow for faster identification and cleanup of this thick, actionable oil. 
Studying How Long it Takes Coral Tissue to Regenerate After Oil Exposure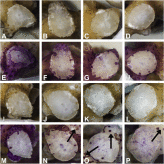 "Effect of Louisiana Sweet Crude Oil on a Pacific Coral, Pocillopora damicornis" found that coral tissue regeneration was significantly reduced after a 96-hour exposure to seawater containing a low concentration of crude oil. This, and other findings, are important to understand before an oil spill occurs. It allows scientists to more accurately assess coral injury, hold polluters accountable, and restore coral reefs after oil spills. 
Catching Marine Debris in the Hawaii Longline Fishery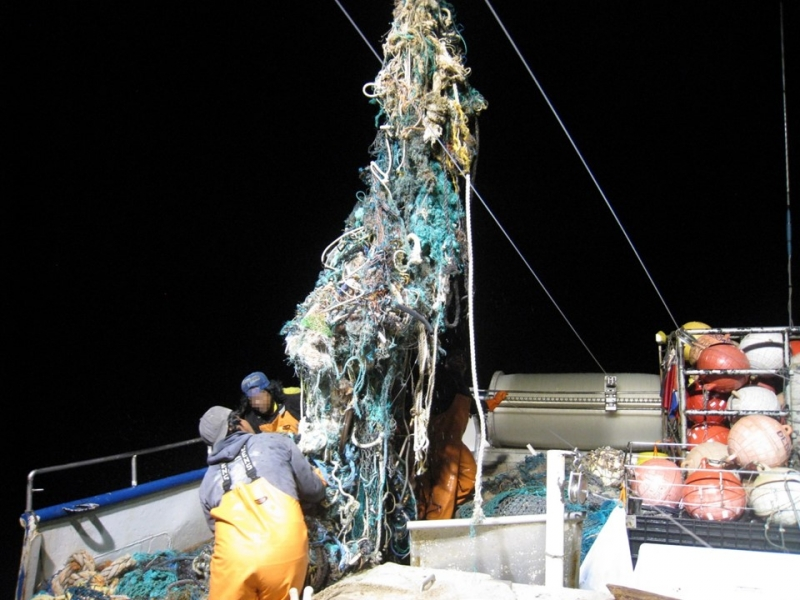 "Relative abundance of derelict fishing gear in the Hawaii-based pelagic longline fishery grounds as estimated from fishery observer data" analyzed derelict fishing gear in the Hawaiian waters where commercial fisheries use longlines to catch fish like tuna. Although all types of marine debris were considered in the analysis, almost 90% of the snagged items were derelict fishing gear from other fisheries operating in this region. The authors found that fishing gear snagged on these longlines has decreased by 66% between 2008-2016. 
Pioneering New Methods to Assess Injured Habitats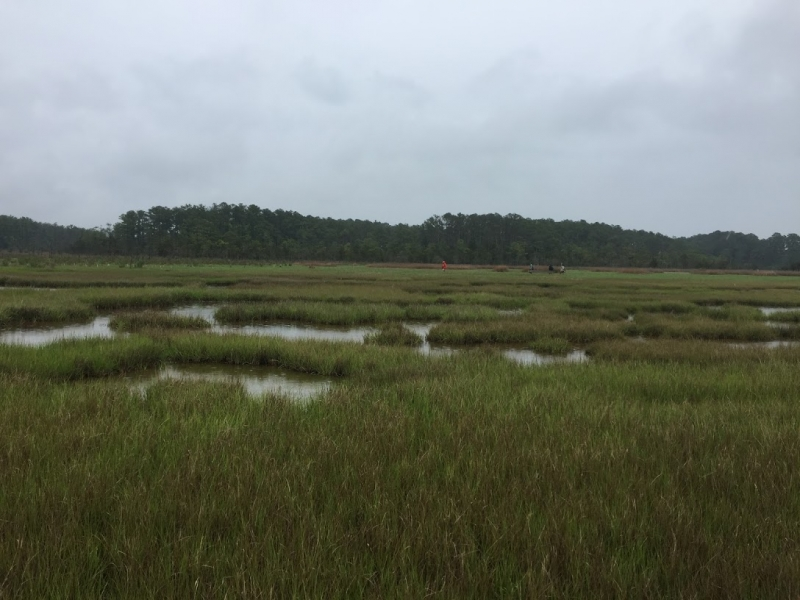 "Restoration Scaling Approaches to Addressing Ecological Injury: The Habitat-Based Resource Equivalency Method" introduces a new method to evaluate restoration needs for Natural Resource Damage Assessment. This new method refines calculations for habitats where natural resources are injured, but don't die from pollution, and could help design restoration projects that help ecosystems recover faster. 
Planning for Sea Turtles and Oil Spills Around the World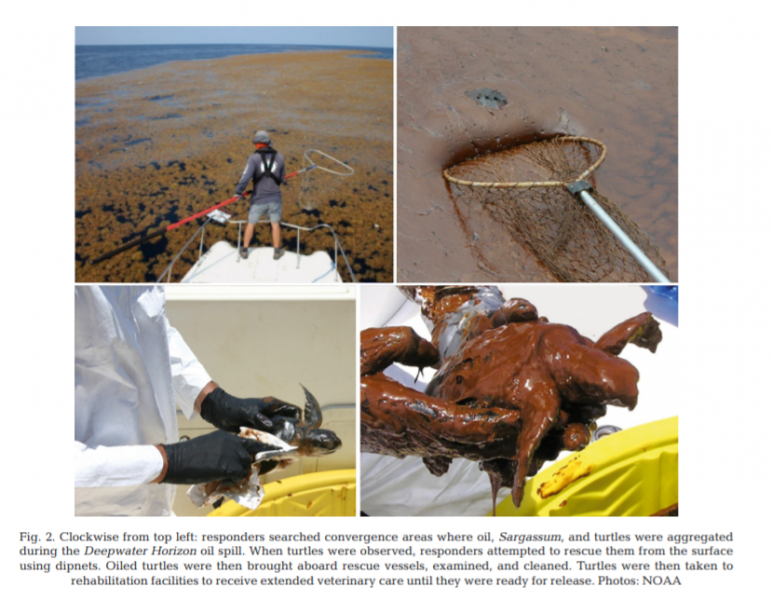 "Oil Spills and Sea Turtles: Documented Effects and Considerations for Response and Assessment Efforts" performed a global review of oil spill incident databases to evaluate reported effects of oil spills on sea turtles. This paper summarizes available information about oil spills and their effects on sea turtles to identify knowledge gaps and give guidance to sea turtle managers globally. 
New Publicly Available Database of Oil Properties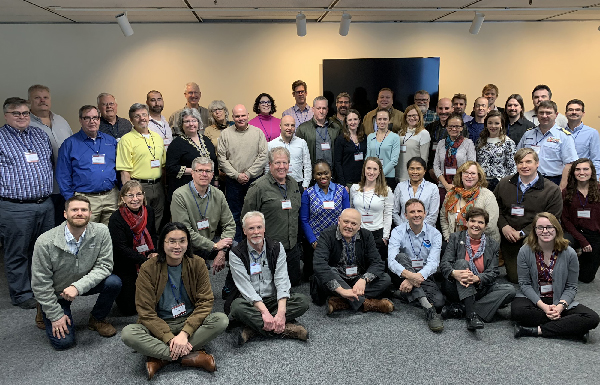 Over the past few years, OR&R has expanded a database of oils (test version), recently making it available to the global spill response community. These enhancements include a new set of software tools for managing, presenting, editing, and sharing the data through a publicly available web application and application programming interface. All the software and the data itself will be made available for anyone to use for response or research and development. In addition, the Emergency Response Division has initiated an effort to define a community-based response oil assay—the data that are sought about oil types in order to support response. 
Using Three Tools to Measure How Long Oil Stays on Water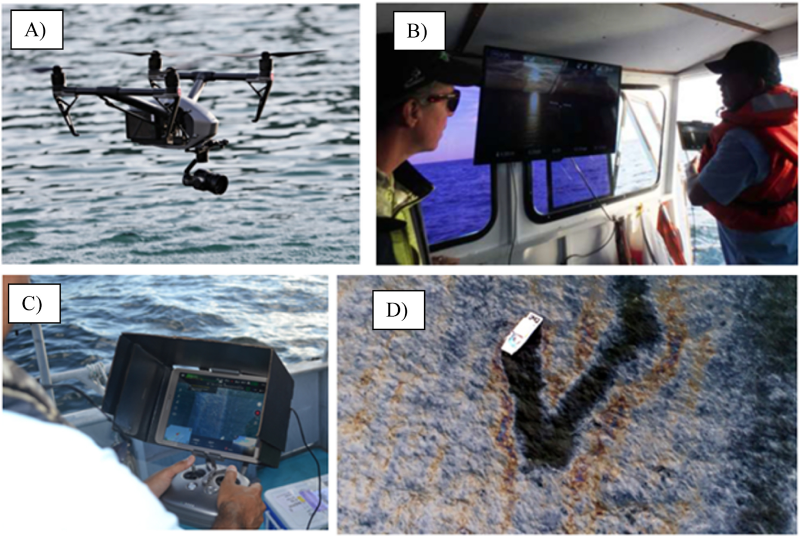 "Measuring Oil Residence Time with GPS-drifters, Satellites, and Unmanned Aerial Systems (UAS)" used drifters, drones, and satellites to measure where oil goes on water and how long it stays there. One of their findings was that GPS-tracked "drifters" floating on the surface of the ocean can be used to help estimate how long oil stays in one place. 
Establishing Guidelines for Marine Mammals During Oil Spills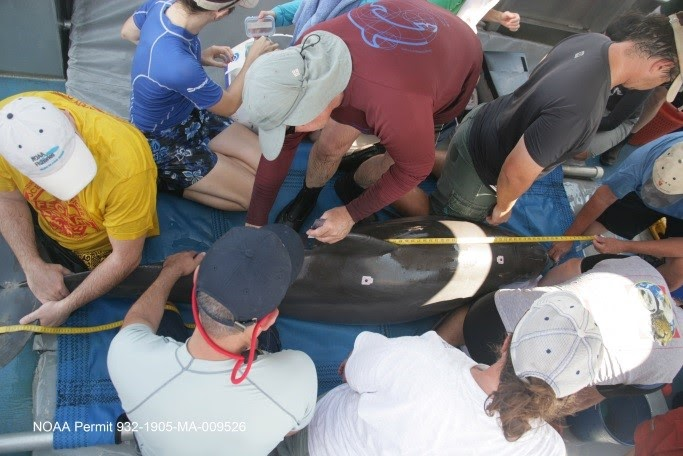 "Guidelines for Assessing Exposure and Impacts of Oil Spills on Marine Mammals" is a NOAA technical memorandum that provides best practices for oil spills that could impact marine mammals. These guidelines incorporate knowledge gained from previous oil spills, especially the 2010 Deepwater Horizon spill, to prepare to respond to marine mammals in future disasters. 
Leveraging Deepwater Horizon Long-Term Data Management to Advance Science
"Coordination of Long-term Data Management in the Gulf of Mexico: Lessons Learned and Recommendations from Two Years of Cross-agency Collaboration" summarizes insights from data management experts, and those who utilize this data, in the Gulf of Mexico. The paper relays findings from over two years of collaborative workshops exploring how quality data management opens up scientific opportunities. This highly collaborative work was crucial to the Deepwater Horizon data management's success and can be used as a model for other initiatives.
New Response Guide for a Difficult Challenge in Oil Spill Response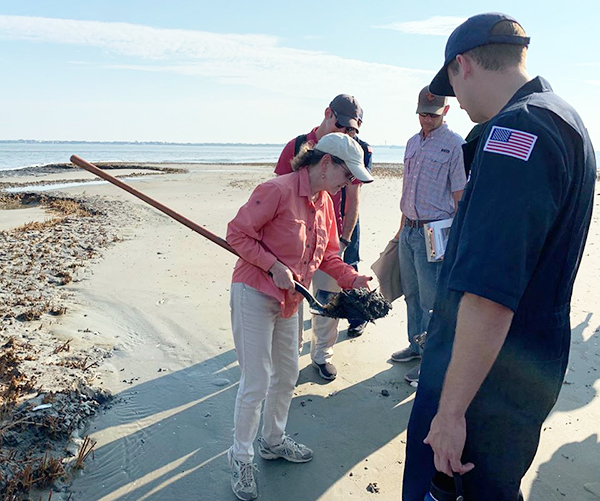 "A Response Guide for Sunken Oil Mats (SOMs): Formation, Behavior, Detection and Recovery" is a recently completed guidance document to help oil spill experts better manage sunken oil mats. Sunken oil mats can form near the shoreline under a range of circumstances and present unique and difficult challenges in oil spill response. This guidance was developed based on an extensive review of incidents where mats formed and will substantially improve our ability to locate, and remove, this problematic form of shoreline oiling. 
To learn more about NOAA Office of Response and Restoration research please visit our website.