The Office of Response and Restoration's Marine Debris Program leads national efforts to research, prevent, and reduce the adverse impacts of marine debris on the United States economy, the marine environment, and navigation safety. Each year, the program supports Great Lakes and coastal marine debris projects and action planning in partnership with state and local agencies, tribes, nongovernmental organizations, academia, and industry to make a measurable change toward reaching their vision: the global ocean and its coasts free from the impacts of marine debris. 
This past year has certainly been a busy one as the program has moved forward under the guidance of a new 2021-2025 Strategic Plan and six program pillars—prevention, removal, research, monitoring and detection, response, and coordination. Here's a closer look at a few of the major accomplishments from the Marine Debris Program and our partners this past fiscal year.
Funding 25 New Projects Through Grants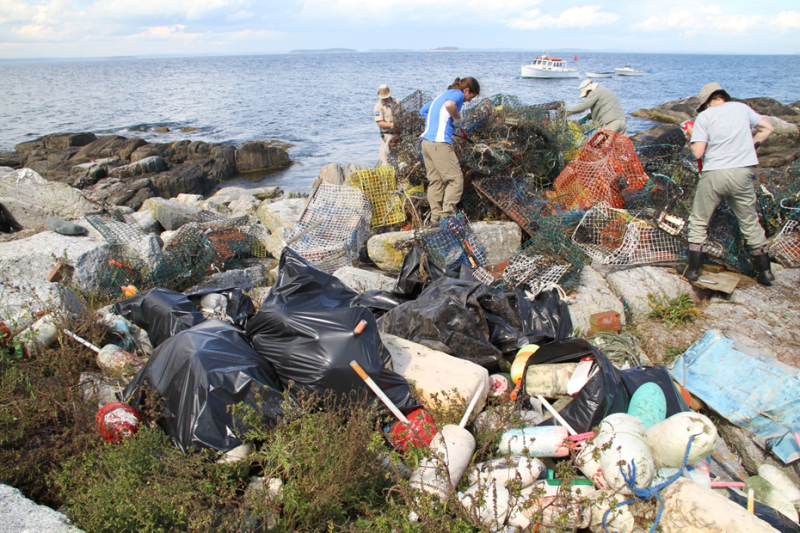 Following a highly competitive review process, the program provided approximately $7.3 million in federal funds to 25 recipients of our 2021 Removal, Research, and North America Marine Debris Prevention and Removal Grants. Federal funding is matched by non-federal contributions, bringing the total investment of these marine debris projects to approximately $14.7 million. Marine debris is a pervasive national and global problem that harms wildlife, navigation safety, ecosystem health, and the economy. These projects will improve habitats and other ecological resources, and help build a foundation of knowledge and resources to change behaviors, raise awareness, and promote the long-term prevention of marine debris. The program is proud to support impactful, community-driven, and cost-effective projects. 
Initiatives to Improve Diversity and Equity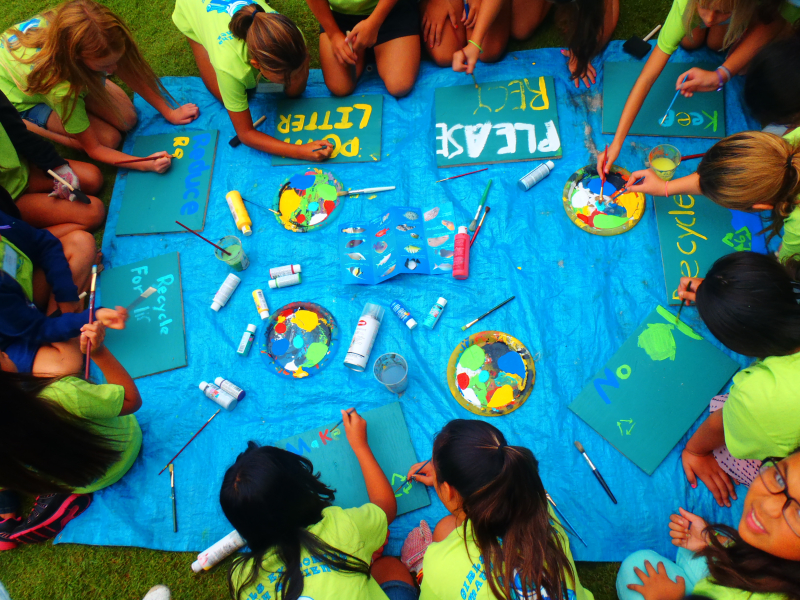 In November 2020, the Marine Debris Program released its new Strategic Plan with a focus on justice, equity, diversity, and inclusion (JEDI). Throughout the year, the program has worked to make this commitment a reality. We began an analysis of how its recent grant programs reach underserved communities, to better serve these audiences in future competitions. The MDP incorporated new language in our fiscal year 2022 Notices of Funding Opportunities (NOFO) to promote JEDI in the design and execution of grant-funded work. To improve the ability of smaller organizations and new applicants to submit competitive project ideas, the program developed a NOFO guidance document in both English and Spanish.
In addition, in partnership with the National Marine Sanctuary Foundation, the Marine Debris Program coordinated the development and implementation of a pilot program across the Office of Response and Restoration with the University of Maryland Eastern Shore. In the 2021-2022 academic year, six undergraduate students will work virtually in paid internships, gaining work experience, career guidance, and connections to professionals who serve as mentors and advocates for a more diverse workforce. OR&R hopes to expand the program to additional historically Black colleges and universities in the future. 
Combating Global Marine Debris Under Save Our Seas 2.0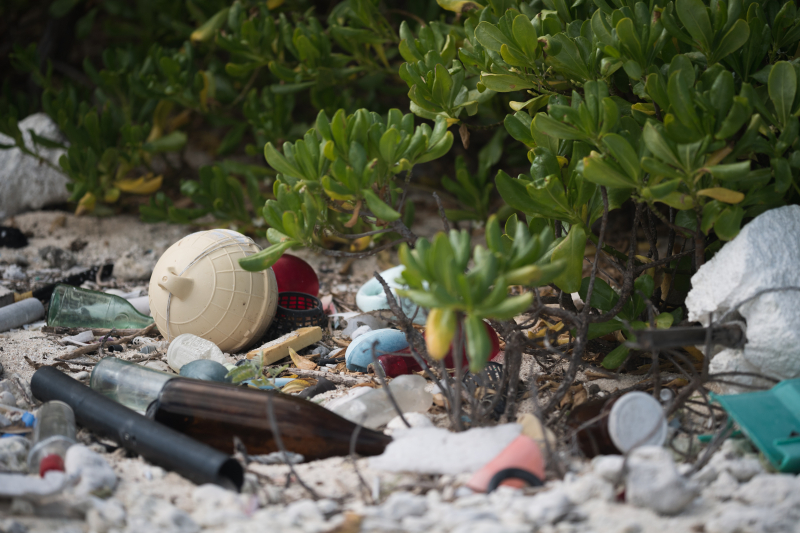 On Dec. 18, 2020, the Save Our Seas 2.0 Act was signed into law. The Act contains three titles that enhance the United States' domestic programs to address marine debris,  international engagement to combat marine debris, and domestic infrastructure to prevent marine debris. Significant components of the Act within NOAA's jurisdiction include authorizing the Marine Debris Program to work on marine debris globally, establishing a Marine Debris Foundation and a Genius Prize for Save Our Seas Innovation, and requiring several new reports and studies on different aspects of marine debris, including a recently published report on the U.S. contribution to global ocean plastic waste from the National Academies of Science, Engineering and Medicine. Throughout fiscal year 2021, the program has worked to implement these new mandates and authorities, including soliciting nominations for the Marine Debris Foundation Board of Directors and entering into agreements and contracts to produce the required studies and reports. 
In addition to these major accomplishments, the Marine Debris Program launched a variety of new online resources, including an education resources portal, a Discover Marine Debris information hub, the "Salvaging Solutions to Abandoned and Derelict Vessels" webinar series, and an updated protocol, database, and toolkit for the Marine Debris Monitoring and Assessment Project. The program also continued to spearhead national research efforts, lead interagency coordination on marine debris, and support another successful removal mission in the Papahānaumokuākea Marine National Monument. These efforts and accomplishments highlight a year of successful projects and partnerships for OR&R's Marine Debris Program, and set the stage for the important next steps toward our goal of preventing the impacts of marine debris.